DATA RECOVERY: How to submit a Reckon Accounts Personal Range data file for analysis and repair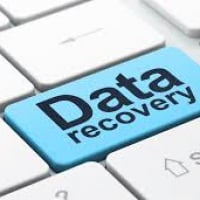 Datarec_ReckonLtd
Reckon Staff
Posts: 980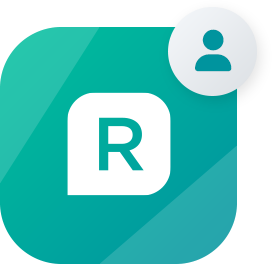 If you have not yet requested a data service, please do so by clicking the link below.
Submit a request for a 
Reckon Data Service
 analysis / quote.
You will then receive an email which has the following information;
Your 
Customer ID: 
Your assigned Data Services 
Case designation:
Once you receive that email and have been assigned a valid Data Services Case Designation, follow the steps below to send us the Reckon Accounts data file and older backup files for analysis.

Search your computer for the Reckon Accounts Personal Range (Home & Business) data file set so you can send it to us for analysis:
Your Reckon Accounts Personal range data file set would be comprised of multiple files with the same name with different file extensions.
<Filename>.<file extension>
Example file names:

QDATA.QDF – this is the main component

QDATA.QSD – these are supplementary files
QDATA.QEL – these are supplementary files
QDATA.QPH – these are supplementary files
QDATA.RKN – this is a backup set
You will need to send us the nominated data file(s) to undergo the data service by following the steps below.
Ensure that you follow the steps provided to minimise any delays.
Do not send any attachments via email as it will end up in our junk mail, unread and deleted.
Using the WeTransfer online file sending service
 i.            Go to http://weTransfer.com
ii.            Click the "Take me to Free" button on the left side of the screen.
iii.            Click the blue + icon to add your file(s)                  
iv.            Locate and select the file(s) you want to send to us
v.            Enter our email address [email protected] as the recipient
vi.           Enter your email address as the sender
vii.           In the Message field, you must add (copy/paste) the following information, or it will result in delays processing your case
DATA RECOVERY REQUEST (QDF)Data Service Case Designation: _______________________
or

DATA RECOVERY REQUEST (QDF)Company Name: _______________________
Contact Name: _________________________


viii.            Before you click the button to send us the file, make sure you have placed the required information in the message field
ix.            Then click the Transfer button 
By including the required information in the Message field, it will let us know that the file being submitted is assigned to your case and allow the conversion team to perform the analysis.
If you do not provide this information, it will result in delays processing your case.
Regards,
Data Recovery Team
Comments
This discussion has been closed.