🚨 STP SUBMISSION PROCESSING DELAYS 🚨
Currently there are delays with STP submissions being processed due to a ATO system issue. Submissions are currently queued and will be sent for processing once we've received confirmation the ATO have resolved their issue.
DATA RECOVERY: How to find if installed Outlook version is 32 bit or 64 bit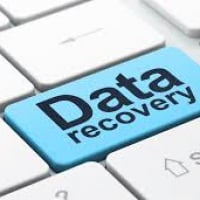 Datarec_ReckonLtd
Reckon Staff
Posts: 869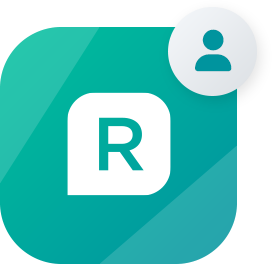 If you need to find out whether your installed Microsoft Outlook is 32bit or 64bit follow the steps below.
1. Click on the menu File > Office Account.
2. On the right-hand side under the Product Information section, click on About Outlook.
3. In the About Microsoft Outlook window, you will see the Outlook version name, the version number, and the bit version installed, either 32-bit or 64-bit.
Regards,
Data Recovery Team