NEW ZEALAND Reckon Accounts Hosted 2020 is now available!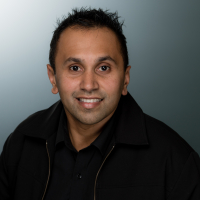 Rav
Administrator, Reckon Staff
Posts: 14,770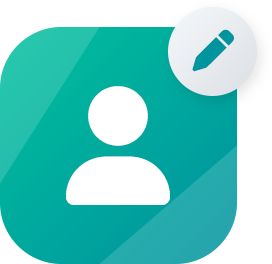 Community Manager
RECKON ACCOUNTS HOSTED 2020 NEW ZEALAND IS NOW AVAILABLE!
Accounts Hosted 2020 is now available. When you log in, you'll see a new 'Accounts 2020 R1' button where you can access the latest release and new features.
CHECK OUT THE NEW UPDATES THIS YEAR!
Payday filing is compulsory for all employers in NZ. Accounts Hosted 2020 allows you to export files and import into the IR Portal and remain compliant with the IRD.
New PAYE tax tables for 2020/21
Receive product updates for the next 12 months including the 2020/21 tax tables to remain compliant with the IRD.
New ACC & Student Loan thresholds
Get the latest threshold of Student Loan and ACC Earners' Levy for the 2020/21 financial year.
Print and email Payment Receipt of Invoices
When a customer pays for one or more invoices, you can now
email or print a Payment Receipt
in Reckon Accounts 2020. Plus, you can customise the default email body message. Save time on manual processing!
SEE THE FULL LIST OF FEATURES FOR RECKON ACCOUNTS HOSTED 2020
Important upgrade information
Before upgrading, we recommend that you read the
Upgrade Guide
. You must complete your 2019/20 payroll processing before using this version of Accounts Hosted 2020 Release 1, as the new tax tables are available for payroll processing from 1 April 2020.
Please note that once your data file is opened in the new release, you will not be able to re-open it in the original Accounts 2019 R1. Ensure you keep a backup of your company data files. The previous version will remain available until late April to allow you and your clients to upgrade at a time that is suitable.
Please note: Access to NZ Hosted 2019 edition will be removed on 15 May 2020.
Comments