Reckon One UPDATE (8 April 2020) - Tax File Number Declaration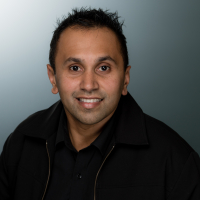 Rav
Administrator, Reckon Staff
Posts: 15,092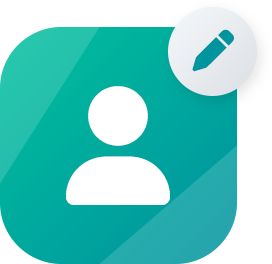 Community Manager
Hi everyone!
We're very excited to announce Reckon One's new update today which brings in the highly anticipated Tax File Number (TFN) declaration!
Tax File Number declaration is available on the Reckon One Payroll - Medium module.
This new feature will save you time on manual admin, reduce paperwork and streamline your payroll reporting - all with the click of a button!
You can now 
automatically lodge your new employee TFN declarations straight to the ATO using Single Touch Payroll reporting
, instead of processing it manually.
All you have to do is enter the TFN declaration date on the employee's record and it will be automatically lodged when you next submit a Single Touch Payroll report through Reckon GovConnect - it's really that simple.
LEARN MORE HERE
Note: If you are currently using Payroll Lite and would like access to the Tax File Number Decaration feature you can upgrade to Payroll Medium for 
just a few dollars a month!
 Simply customise your modules under 'Settings' on your book tile after signing into the
Reckon Portal
Comments