Reckon Accounts Hosted UPDATE: Bounced Email notification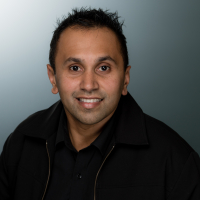 Rav
Administrator
Posts: 13,085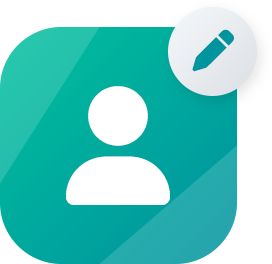 Community Manager
Hi everyone!
We've just released the highly requested 'Bounced Email Notification' feature to Reckon Accounts Hosted!
This new feature will save you time spent chasing customers and help to ensure your invoices don't go unpaid!
If you've sent an email from Accounts Hosted which can't be delivered, you'll now receive an automated email informing you that the email has bounced, with information about the cause of the bounce.
Depending on the reason for the email to bounce, it can take up to 16 hours to receive the bounce notification.
We recommend that you whitelist the [email protected] email address to ensure that any bounce notifications don't get lost in your spam folder.
For more information about the Bounced Email Notification feature, check out our help guide below -
HELP GUIDE: Bounced Email Notification - Reckon Accounts Hosted
Tagged:
Comments
This discussion has been closed.