IMPORTANT INFORMATION FOR OUR RECKON USERS REGARDING SINGLE TOUCH PAYROLL PHASE 2

Click your respective product link below to learn more.

How do I revoke employee access to Reckon Mate?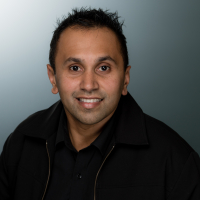 Rav
Administrator
Posts: 11,770
Community Manager
If your employee has resigned or no longer wishes to use Reckon Mate you can revoke their access. This will remove the employee's ability to view their payroll information in the Reckon Mate mobile app.
For easy step by step instructions on how to remove employee access to Reckon Mate, please click our guide below.
Tagged: