**RESOLVED** Reckon One - Performance/Login Issues (11 February 2021)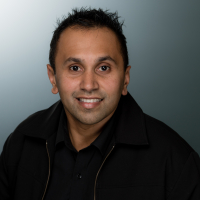 Rav
Administrator, Reckon Staff
Posts: 15,087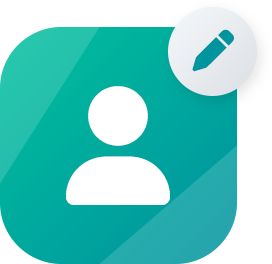 Community Manager
Hi everyone,
We're currently investigating reports of performance and login issues affecting Reckon One at the moment.
You may be experiencing slow loading times or a '504 Gateway Timeout error' when attempting to login.
Our sincere apologies for the inconvenience this is causing at the moment. Our teams are currently looking into this at the highest priority and I'll provide further updates here as soon as they're available.
Comments