New Zealand Reckon Accounts Hosted 2020 will no longer be available from 30 April 2021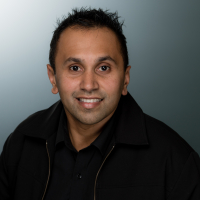 Rav
Administrator, Reckon Staff
Posts: 13,734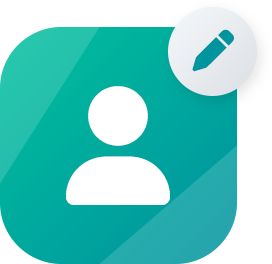 Community Manager
Hi everyone,
Just a heads up, New Zealand Reckon Accounts Hosted 2020 will no longer be available as of 5:00PM (NZST) on 30 April 2021.
If you are still currently using NZ Reckon Accounts Hosted 2020, this is a reminder to upgrade to the latest version - NZ Reckon Accounts Hosted 2021.
Access to the NZ 2020 version will be removed at 5:00pm (NZST) on 30 April 2021, please ensure you have upgraded to the latest version before this date.
To access NZ Accounts Hosted 2021, log in to your account and simply click on the 'Launch Accounts 2021' button.
We strongly recommend you read the UPGRADE GUIDE and keep a backup of your company file before upgrading to the latest version.
Tagged: