RECKON ONE 2021/22 TAX UPDATE IS NOW LIVE!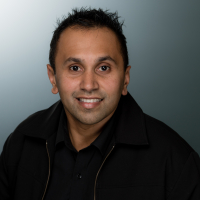 Rav
Administrator, Reckon Staff
Posts: 15,078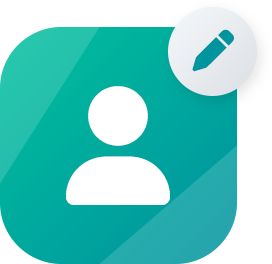 Community Manager
Reckon One 2021 tax update is now live! 
Log in to breeze through the 2021/22 financial year.
2021/22 PAYG tax tables
Changes to income tax tables will take effect from 1 July 2021, including the Student Loan repayments. Reckon One will automatically choose the 2021/22 PAYG tax tables when you create the first pay run from 1 July 2021, so you are always paying the correct amount.
Superannuation guarantee default rate increase
The ATO has announced an increase to the default superannuation guarantee rate as of 1st July 2021, from 9.5% to 10%. Reckon One contains this update.
We've got you covered this EOFY!
We've extended our support hours from 22 June to 9 July 2021 to assist you during the EOFY period. Don't forget to check out our EOFY Hub - it's packed with resources to help you through this busy time!
Tagged:
This discussion has been closed.