Payroll App update v2.11.10 - 2020/21 Pay Summary & Year to Date fix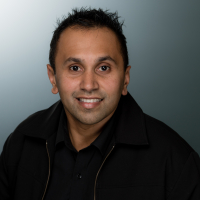 Rav
Administrator, Reckon Staff
Posts: 15,097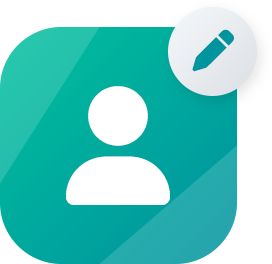 Community Manager
Reckon Payroll App update v2.11.10
The Reckon Payroll App has received an update to version v2.11.10.
This update solves an issue which was affecting the Payroll App from displaying the 2020/21 Pay Summary in employee profiles. It also solves a problem with making corrections/amendments to the employee balances via the Year to Date tab in their profile.
After installing the new update, you'll be able to view your employees 2020/21 Pay Summary breakdown and also make amendments to their YTD balances from within their profile.
Download the latest update from your app store -
Android
Apple
Tagged:
This discussion has been closed.