Customise your Reckon Community experience - Category Following & Advanced Notifications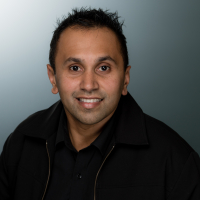 Rav
Administrator, Reckon Staff
Posts: 13,705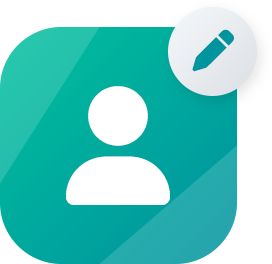 Community Manager
Are you interested in discussions happening about some Reckon software products on the Community but maybe not necessarily others?
You can customise your Reckon Community experience to both see and be notified of content that is relevant to you through Category Following and Advanced Notifications.
Check out more info below.
Customise your Community home page - Category Following
You can follow certain product categories on the Community so that your home page only shows discussions and content from those categories and not others. This way you can see what conversations interest you on the home page.
To customise your homepage, go to a particular category that interests you and click on the bell icon at the top of the page. Select the 'Follow' option to follow that category. Go back to the homepage and select the 'Following' option from the 'View' dropdown.
Doing so will switch your homepage to only show discussions from the categories you are following. if you'd like to change your You still have the option to view ALL discussions on your homepage by switching the 'View' option from 'Following' to 'All' if you wish.
Check out the screen recording below for an example.
Advanced Notifications
In addition to the general notification settings in your Community profile you can also receive notifications each time there is a new discussion, or even comment, posted to a particular category.
For example, if you want to be notified by either email or pop-up when a new discussion is created about Reckon Accounts Hosted or Reckon Payroll App etc then you can select the 'Discussions' notification option.
Note: Pop-ups are the default notification method for Advanced Notifications. If you'd like to receive emails as well you can select this option in Notifications Preferences in your profile. Check out the screen recording below for an example.
Just a word of warning, if you select the 'Discussions and Comments' option you'll receive notifications each time a new discussion AND comment is created in that category which may become overwhelming to both you and your inbox. I'd recommend sticking with the 'Discussions' option for Advanced Notifications.
If you have any questions on this, please let me know by dropping a comment below.