New sub-category: Payroll App - Help Videos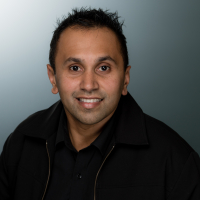 Rav
Administrator, Reckon Staff
Posts: 15,101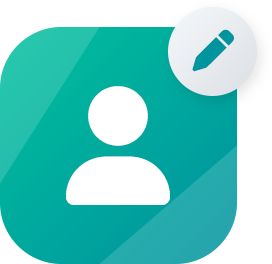 Community Manager
Hi all, just a quick Reckon Community housekeeping update.
A new sub-category has been created on the Community for how-to videos specific to the Reckon Payroll App.
'Payroll App - Help Videos' is a nested category that lives within the main Payroll App category.
You can access this new category at any time from the quick list on the right hand side. Alternatively, if you are browsing within the Payroll App category itself, you'll also find it available at the top of the page. Screenshot example below.
Its purpose is to provide better organisation, viewability and be the home for all how-to video content on topics relating to the Reckon Payroll App.
View access is available to all Community users however the ability to post within that category is only available to Admin/Moderators.
Thanks everyone! 😊