IMPORTANT INFORMATION FOR OUR RECKON USERS REGARDING SINGLE TOUCH PAYROLL PHASE 2

Click your respective product link below to learn more.

Reckon Accounts Hosted - Best Practices & Tips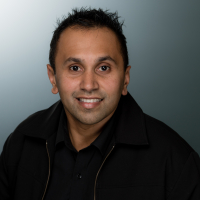 Rav
Administrator
Posts: 11,779
Community Manager
BEST PRACTICES WITH RECKON ACCOUNTS HOSTED
Hi everyone,
The Reckon Accounts Hosted team has put together a really helpful guide on best practices that will help you get the best experience from your Reckon Accounts Hosted software.
Check it out below!
Tagged:
This discussion has been closed.