Discussion category archived: STP APP [Retired product]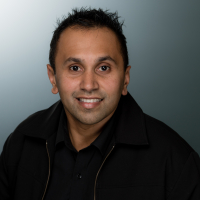 Rav
Administrator
Posts: 12,632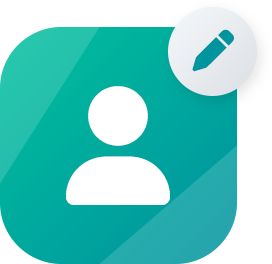 Community Manager
Hi all, just a quick note.
With the retirement of the free STP app last year and its subsequent migration to the Payroll App the discussion category for the retired STP mobile app on the Community has been archived.
If you have any questions or need help relating to migrating your STP app data to the Payroll App, please feel free to create a discussion post in the Payroll App category HERE.
This discussion has been closed.