Did you know you can add links to documents & other files to your transactions and lists in Hosted?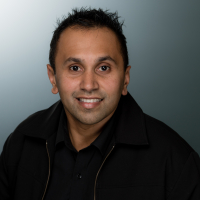 Rav
Administrator
Posts: 11,895
Community Manager
Try out 'Links'

🔗

in Reckon Accounts and Reckon Accounts Hosted!
Reckon Accounts and Reckon Accounts Hosted users have the ability to add links to external files such as documents, images and other files to various lists and transactions within your software. This can be useful if you want to associate an external document or file to a transaction, employee, customer etc.
Check out our help guide linked below for a walkthrough on how to use the Links functionality, a breakdown on where they can added and important things to know along with FAQ's.
Tagged:
This discussion has been closed.