2021 New Zealand Reckon Accounts Hosted removal (1 May 2022)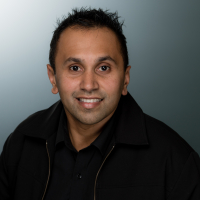 Rav
Administrator
Posts: 12,663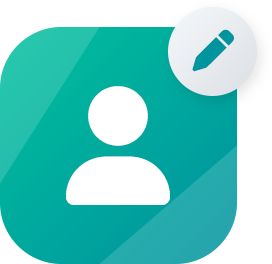 Community Manager
Removal of 2021 New Zealand Reckon Accounts Hosted
Hi everyone,
Just as a heads up as part of the scheduled maintenance session our team will be carrying out late on 30 April/1 May (details HERE) the 2021 edition of New Zealand Reckon Accounts Hosted will be removed and no longer available.
If you have not upgraded to the current 2022 edition of NZ Reckon Accounts Hosted, please start planning on doing so. Check out our New Zealand Reckon Accounts Hosted Upgrade Guide linked below
Important upgrade information
Before upgrading, we recommend that you read the Upgrade Guide linked above.
Please note that once your data file is opened in the new release, you will not be able to re-open it in the previous NZ Accounts Hosted 2021 edition. Ensure you keep a backup of your company data files.
If you have any questions around the upgrade process please drop a comment below.
Thanks everyone!
Tagged:
Comments