Cosmic Bills & Reckon Hosted

Jocelyn Hudson
Accredited Partner
Posts: 13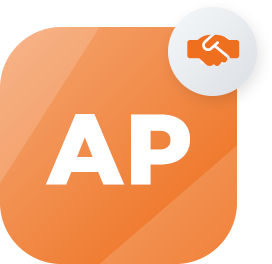 Accredited Partner
Hi, I am an Accredited Partner with Reckon and I have been using Reckon for over 20 years.
I have just started using Cosmic Bills to upload my bills and I find it very quick and easy to use.
Minimal mapping required if using expense accounts for your bill lines. A little more mapping required if you would like to use items for your bill lines but once completed saves so much time.
Comments