Introducing.. Reckon Payments! Accept online payments and get paid faster!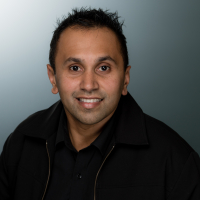 Rav
Administrator, Reckon Staff
Posts: 15,072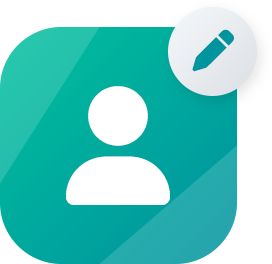 Community Manager
RECKON PAYMENTS
We are excited to announce the launch of Reckon Payments! 
This new functionality within Reckon One Invoices will enable you to accept online payments directly from the invoice and get paid faster. Plus, our market-leading rate of 1.5% is much lower than the competition!
Benefits of Reckon Payments:
Accept card payments from your invoice with 'Pay now' links
Payment options including Visa, Mastercard, Amex and direct debit
Payment rates of 1.5% with no additional fees
Automatic reconciliation that creates a receipt in your book and links it to the invoice to mark as paid
Reckon Payments is enabled through our new partnership with Novatti. Novatti's secure online payment network has been seamlessly integrated into Reckon One meaning you can simply opt-in, provide a few details and be ready to accept automated payments.
To get started simply log in to your book and navigate to the Settings > Payment Services page. You will need the invoicing module to access this feature. For more information please see the step-by-step instructions in our help article. 
Tagged:
This discussion has been closed.