IMPORTANT NOTICE - Reckon Accounts (Desktop) & Gmail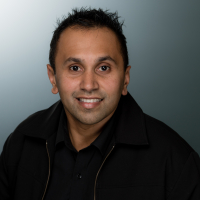 Rav
Administrator, Reckon Staff
Posts: 15,104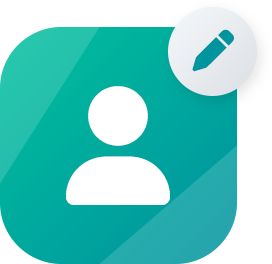 Community Manager
IMPORTANT NOTICE REGARDING GOOGLE'S 'LESS SECURED APP' REMOVAL
In early March 2022, Google announced that users 'would lose access to apps that are using less secured sign-in technology' on the 30th of May 2022. This is the removal of support for the use of third-party apps or devices which asks users to sign in to their Google Account using only their Username and Password.
Currently, this was implemented by turning on the 'Less secured app access' feature to allow applications such as Reckon Accounts to send emails from a Desktop application.
This option is now being removed by Google.
Who does this affect?
Reckon Accounts (desktop) users who are using Gmail as an email Send Method. If you're using Hotmail/Outlook, Yahoo etc, you will NOT be affected by this change.
What do I need to do to keep using Gmail functionality?
To continue using your Gmail email account with Reckon Accounts (Desktop) to send emails from eg. invoices, payslips etc you will need to use Google's App Password feature. Check out the help guide linked below which contains more info on this and a step by step walkthrough on how to setup Google's App Password to use in conjunction with Reckon Accounts.
Future enhancements will be developed to use more secure technologies like OAuth 2.0 that will further improve security.
If you have any questions or need help with the App Password process please drop a comment below.
Tagged:
Comments