How to handle Super Guarantee for employees under 18 from 1 July 2022 (Reckon Accounts Desktop 2022)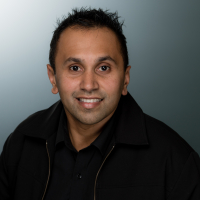 Rav
Administrator, Reckon Staff
Posts: 15,097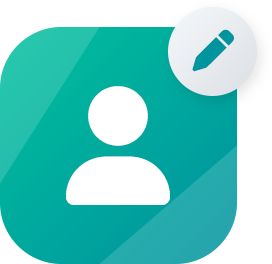 Community Manager
How do I handle Super Guarantee for employees under 18 from 1 July 2022 onward?
What's happening?
From 1 July 2022, the $450 per month threshold for super guarantee is being removed. Employers will be required to make super guarantee contributions to eligible employees regardless of how much the employee is paid.
For those under 18 years old, Super payments are required when working more than 30 hours in a week.
Who does this apply to?
Reckon Accounts Business (Desktop) with the 2022/23 tax table applied (more info here)
What do I need to do?
Check out the help guide linked below for more information on how to handle processing super for employees under 18 who work less than 30 hours per week in Reckon Accounts (Desktop).
Tagged:
This discussion has been closed.