Reckon Payroll App update v2.24.45 📲⬆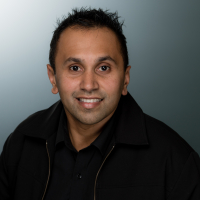 Rav
Administrator, Reckon Staff
Posts: 15,087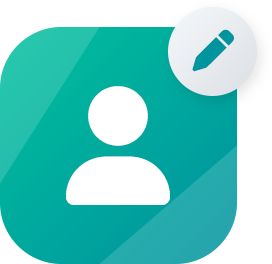 Community Manager
Reckon Payroll App update v2.24.45
The Payroll App has received an update to version v2.24.19 which is now available for you to download from your Google Play Store or Apple App Store.
This is a small incremental update which brings in a couple of important bug fixes.
Termination pay item creation error - FIXED
An issue affecting the creation of termination pay items in the mobile app has been resolved. The inability to select termination pay items within a pay run itself however is still currently under review by our development team.
Display of Super balances in Payroll Summary Report [Premium] - FIXED
A issue affecting the display of superannuation balances in the Payroll Summary Report has been resolved in this update. The Payroll Summary Report is specific to the Premium plan only.
Download the latest update from your app store -
Android
Apple
Tagged:
This discussion has been closed.