⚠ Reckon Accounts Hosted 2021 removal on 28 July 2022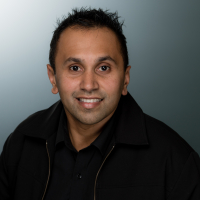 Rav
Administrator, Reckon Staff
Posts: 15,078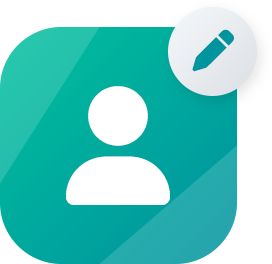 Community Manager
Reckon Accounts Hosted 2021 removal on 28 July 2022
Hi everyone,
The 2021 edition of Reckon Accounts Hosted will be removed and no longer available from 4pm 28 July 2022 (AEST).
If you haven't upgraded to Reckon Accounts Hosted 2022 yet, please start planning on doing so.
For more information on Reckon Accounts Hosted 2022 check out the announcement linked below -
🛑 IMPORTANT INFO 🛑
Before upgrading we strongly recommend that you read the upgrade guide HERE.
You must process all employee pays for the 2021/22 financial year before updating your file to the 2022 edition. Reckon Accounts Hosted 2022 contains the new tax tables and superannuation rate & threshold changes which took effect from 1 July 2022. 
Once you have updated your file, you will not be able to re-open that file in the original 2021 edition. Ensure you keep a backup of your company data files.
If you have any questions about upgrading to Reckon Accounts Hosted 2022 please create a post and we'll do our best to assist.
Tagged:
This discussion has been closed.