Remittance Advices

Bruce
Member
Posts: 436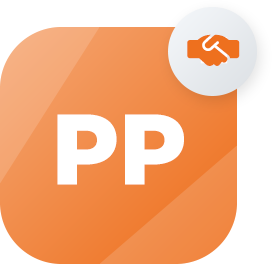 Professional Partner
I am not certain that Remittance Advices are being produced correctly.
In the following example:
amount invoiced = $27,223
paid $5,000 previously
paying $10,000 on 27 July (as per the example)
I'm not sure whether Hosted's Remittance Advice treats the "Balance" as an opening or closing amount but had anticipated that the balance would have been either $22,223 (if Opening Balance) or $12,223 (if Closing Balance). However the Remittance advice is showing the amount of the payment in the Balance column
Have I misinterpreted the Remittance Advice or is there a glitch in the program?
Comments