❌ "Product is not found" - GovConnect error (6 October) **RESOLVED**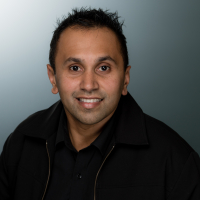 Rav
Administrator, Reckon Staff
Posts: 15,087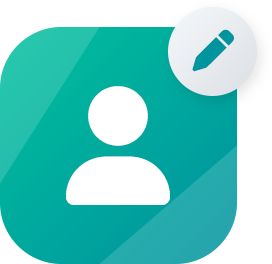 Community Manager
GovConnect issue - "Product is not found. Please ensure that product name is valid"
** THIS ISSUE IS RESOLVED - See latest update here **
Hi everyone,
We are currently investigating reports of an error impacting the ability to send pay runs to GovConnect for STP submissions.
Initial observations show that you may encounter a "Product is not found" error message when attempting to either upload your .json STP file created in Reckon Accounts Hosted, Reckon Accounts (desktop) or Payroll Premier.
Reckon One users may encounter the error after clicking the 'Send to GovConnect' button.
We're really sorry for the inconvenience this is causing at the moment. We've got our teams looking into this as we speak and working toward identifying the cause of the problem.
I'll post further updates on this thread as soon as possible.
Thanks everyone.
Comments
This discussion has been closed.