FREE WEBINAR: Reckon One & MMC Receipt integration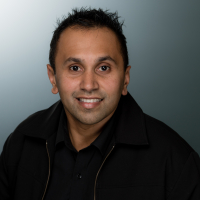 Rav
Administrator, Reckon Staff
Posts: 15,091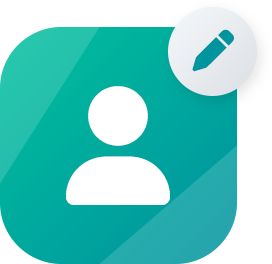 Community Manager
Reckon One & MMC Receipt integration webinar
We're excited to announce that we've released the Reckon One and MMC Receipt integration. This new integration allows you to scan your receipts, invoices and bills instantly into Reckon One. Leave no room for errors and save hours of time on manual data entry!
Key features and benefits include:
Capture, store & keep track of receipts. Use your phone to snap a photo of your receipts, and see the data get pushed into Reckon One in real time. 
Unlimited receipts, users and storage. No needs to panic about receipt caps, user limitations or storage limit restrictions. You can access unlimited receipts, users and storage of data in a flat monthly plan with no hidden charges.
Better visibility on your finances. Categorize all of your accounting-related documents so you can ensure your finances are accurate and organised and gain a clearer picture of your cash flow.
Find out everything you need to know about MMC Receipt and how it integrates with Reckon One in our free upcoming webinar on Friday, 10th February at 2pm (AEDT).
This discussion has been closed.