Reckon One - Slow performance & 504 Gateway error (10 Feb)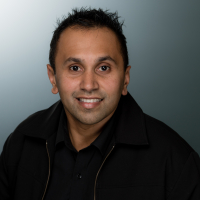 Rav
Administrator, Reckon Staff
Posts: 15,092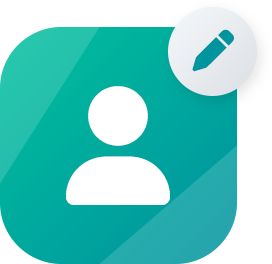 Community Manager
Slow performance & 504 Gateway errors on Reckon One
Hi everyone,
We're currently investigating reports of slow performance and various errors when attempting to access Reckon One.
Initial investigation shows excessive loading times when either trying to open a Reckon One book or access various areas if you are already logged in.
There are also instances of error messages such as 504 Gateway Timeout or application has encountered an unknown error.
Our dev team has been notified and are investigating this as we speak.
Sincere apologies for the disruption this is causing to our Reckon One users at the moment. I'll post further updates on this thread as soon as I receive them.
Comments