**RESOLVED** Reckon Payroll App - Pay Run loading issue (1 March) 🛑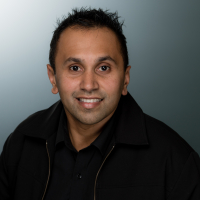 Rav
Administrator, Reckon Staff
Posts: 15,093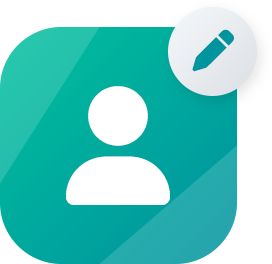 Community Manager
Pay Run loading issue - Reckon Payroll App
Hi everyone,
We're currently investigating an issue affecting the ability to create and load pay runs in the Payroll App.
Initial observations show that during pay run creation, the screen is stuck in a loading loop after selecting an employee and unable to proceed from there.
Our app devs are currently investigating this as we speak and I hope to have more information to share on this very soon.
Apologies for the inconvenience this is causing at the moment.


🚨 THIS ISSUE IS NOW RESOLVED 🚨
This issue is resolved with the new 6.0.56 update that is now available. For more info click on the post below
Comments
This discussion has been closed.