Reckon Payroll App Update v6.0.97 🆕 📲 (Enhancements & performance improvements)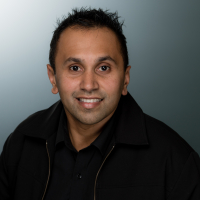 Rav
Administrator, Reckon Staff
Posts: 15,101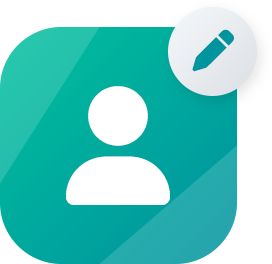 Community Manager
Reckon Payroll App update v6.0.97 🚀
The Payroll App has received an update to version v6.0.97 which is now available for you to download from your Google Play Store or Apple App Store.
This update introduces some enhancements along with adding some further refinements in a few areas.
Check out details of the new update below!
Employee Number 🔢
The employee number field has been enhanced so you are now able to enter a number for new employees or update the number for existing employees.
⚠Important: Changing an employee number for an employee you have already submitted STP submissions for will have an impact on their STP reporting and Year to Date balances. Its recommend that you use discretion in updating employee numbers under that specific scenario.
Cash-out Leave 💲
Annual leave pay items now include the ability to indicate they have been used in the payment of cashing out leave. The new tick box field will be available when an annual leave item is added to the employee pay run. This will ensure the payment of cashed out leave is reported correctly to the ATO once you switch to STP Phase 2.
Pay Leave on Termination 🚶‍♀️
The annual and personal leave items used in a new employee set up have been enhanced to include the option to pay the balance of the employees leave on termination. This will allow the balances to be automatically populated in the final pay run of the terminated employee.
New pay run error message 🚨
When a pay run can not be marked as paid, the error message has been updated to provide details on the required next steps.
Download the latest update from your app store -
Android
Apple
Tagged:
This discussion has been closed.