Reckon Payroll App update v6.0.114 🆕📲 (Important update)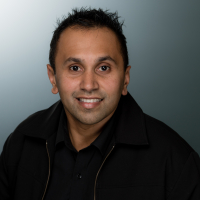 Rav
Administrator, Reckon Staff
Posts: 15,072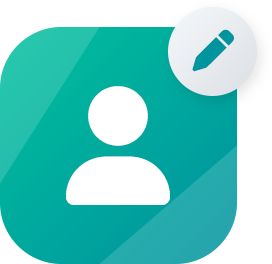 Community Manager
Reckon Payroll App update v6.0.114
The Reckon Payroll App has received an update to version v6.0.114 which is now available for you to download from your Google Play Store or Apple App Store.
This update squashes an errant issue that have been causing a bit of trouble.
Check out details of the new update below!
Fix for Premium plan upgrade failures ⤴
This app update introduces a fix where some users were experiencing a failure when attempting upgrade to the premium plan from the mobile app.
⚠ Please note: This is an important update and we encourage our Payroll App users to download this app update as soon as possible so that the fix will be applied prior to you upgrading.
Download the latest update from your app store -
Android
Apple
Tagged:
This discussion has been closed.