Reckon Payroll App update v6.0.115 - Important update (Apple only 🍎)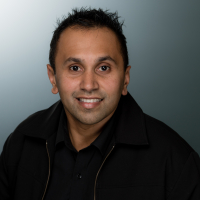 Rav
Administrator, Reckon Staff
Posts: 15,097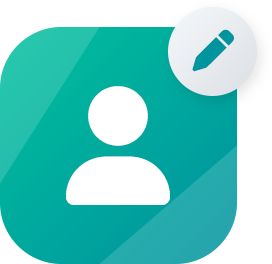 Community Manager
Reckon Payroll App update v6.0.115
The iOS version of the Reckon Payroll App has received an important update to version 6.0.115.
This update introduces an important bug fix occurring on the iOS/Apple version of the Payroll app.
Check out details of the new update below!
Subscription issue FIXED 👜
A fix has been introduced for an issue where selecting the 'Subscribe Now' button on an iOS device resulted in nothing happening ie. users were not able to progress further to complete upgrade to the premium plan.
This issue is now resolved with v6.0.115 and we strongly encourage our Payroll App users who are using an Apple device to download the update as soon as possible.
Download the latest update from your Apple App Store -
Tagged:
This discussion has been closed.