Reckon Accounts Desktop 2023 & STP Phase 2 Info 📢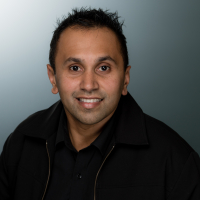 Rav
Administrator, Reckon Staff
Posts: 14,823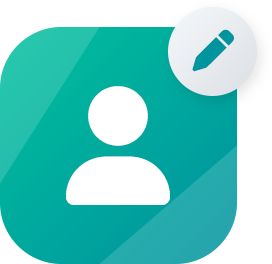 Community Manager
Reckon Accounts Desktop 2023 & STP Phase 2 Update ℹ
Hi everyone!
We're really excited to announce that Reckon Accounts Desktop 2023 will be released during the week commencing 12 June 2023. This release contains new features such as Single Touch Payroll (STP) Phase 2 and the STP Phase 2 Migration Assistant as well as updates to the super guarantee, student loan repayments and more.
STP Phase 2 is a mandatory Australian Taxation Office (ATO) compliance obligation that sees your business build on its current STP reporting to provide additional information to the ATO every time you process a pay run. 
We've made getting your business ready for STP Phase 2 super easy with our STP Phase 2 Migration Assistant which will help you update your employee and payroll information to phase 2 compliance requirements.
📽 Webinar - STP Phase 2 for Reckon Accounts Hosted 2023
Check out our STP Phase 2 Webinar for Reckon Accounts Desktop 2023 for an overview of STP Phase 2 including a demo of the Migration Assistant.
❓ Reckon Accounts 2023 & STP Phase 2 Frequently Asked Questions (FAQ)
You've got questions.. we've got answers! Check out our FAQ's below!
📝 Help Guides
We've also created in-depth help guides for STP Phase 2 and Reckon Accounts 2023 which covers all the key changes and requirements, check them out below!
Tagged:
This discussion has been closed.