STP Phase 2 Webinar for Reckon Accounts Desktop 2023 🎥ℹ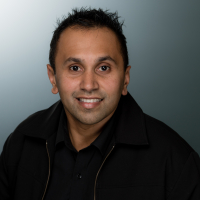 Rav
Administrator, Reckon Staff
Posts: 15,105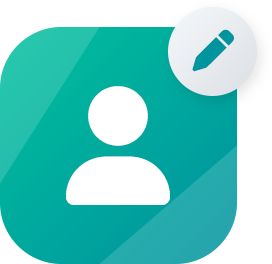 Community Manager
STP Phase 2 Webinar for Reckon Accounts Desktop 2023 🎥
Hi everyone!
Check out our webinar on STP Phase 2 for the upcoming 2023 edition of Reckon Accounts Desktop!
This webinar will give you an overview of Single Touch Payroll Phase 2 along with a demo of our Migration Assistant specifically for users of our Reckon Accounts Hosted & Reckon Accounts Desktop software.
For detailed information and requirements of STP Phase 2 check out our help guides here -
ℹ Reckon Accounts Desktop 2023 will be released during the week commencing 12 June 2023
This discussion has been closed.