RESOLVED ✅ - Reckon One books not opening correctly (22 June) ⚠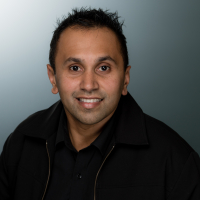 Rav
Administrator, Reckon Staff
Posts: 15,092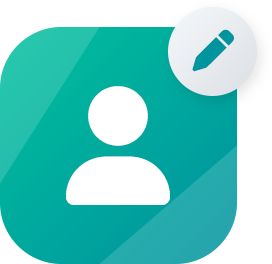 Community Manager
Reckon One access issue - Books not opening correctly ⚠
Hi everyone
We're currently investigating reports of Reckon One books not opening correctly.
Initial observations indicate that upon launching your book from the Reckon Portal it results in a blank page such as the below screenshot or an Access Denied message.
Our Reckon One dev team in investigating as we speak and will work toward rectifying access ASAP. Further updates to follow.
Thank you all for your patience and apologies for any inconvenience caused so far this morning.
________________________________________________________
ℹ THIS ISSUE IS RESOLVED. PLEASE CLICK HERE FOR THE LATEST UPDATE ✅
Comments
This discussion has been closed.