WEBINAR: STP Phase 2 with the Reckon Payroll App 💥 Don't miss this! 💥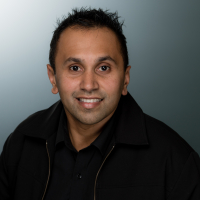 Rav
Administrator, Reckon Staff
Posts: 15,072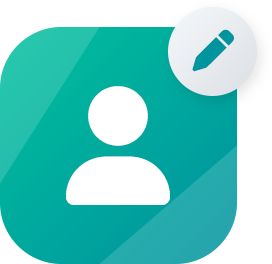 Community Manager
STP Phase 2 with the Reckon Payroll App - WEBINAR 🎥💻
Hi everyone!
The deadline for STP Phase 2 is fast approaching! ⏰
Don't worry though, we've got you covered! The Reckon Payroll App is STP Phase 2 ready and we recommend you get ready for the transition for your first pay run of the 2023/24 financial year.
To ensure your transition is as smooth as possible and you're fully compliant with the updated reporting requirements, we are hosting a webinar that covers all the essential aspects of STP Phase 2 including -
👉 STP Phase 2 Overview
Understand the new reporting obligations and how they differ from the current requirements.
👉 STP Phase 2 Migration Checklist
We'll guide you through our STP Phase 2 Checklist which simplifies the transition process.
👉 Frequently Asked Questions (FAQ)
We will address the most commonly asked questions to clarify any uncertainties you may have.
Don't miss this! The webinar will be a valuable resource that will give you knowledge and tips to ensure an easy transition to STP Phase 2. Check out details of the webinar below.
📅 Date & Time: Thursday, 29 June 2023 11:00AM - 11:45AM (AEST)
Tagged:
Comments