Looking for EOFY info? Check out our End of Financial Year Guides widget! 🆕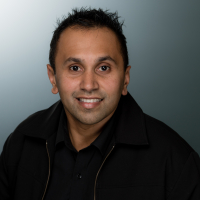 Rav
Administrator, Reckon Staff
Posts: 14,823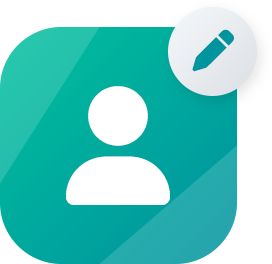 Community Manager
End of Financial Year help guides! 📅
Hi everyone!
With the End of Financial Year upon us, we know there's a lot going on.. especially with STP Phase 2 in the mix as well.
I've created a new widget on the Home page and Discussions page which is a collection of our End of Financial Year help guides for all our Reckon software so they're all in one handy place! 😊 Check it out!
Tagged:
Comments
This discussion has been closed.