Company Contributions in Reckon Payroll 📈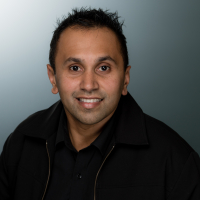 Rav
Administrator, Reckon Staff
Posts: 15,087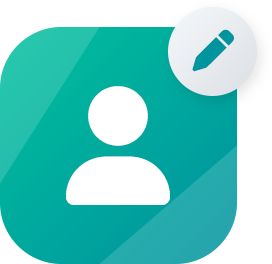 Community Manager
How to handle Company Contributions in Reckon Payroll 📈
Hi everyone!
Company contributions can be created in Reckon Payroll and added to an employee's Pay Setup, to be paid each pay run, or selected to be used within a pay run.
Creating Company Contribution items
Check out this first help guide below for instructions on how to create and manage company contribution items
Paying a Company Contribution in a pay run
For an overview on how to pay a company contribution in a pay run, click our guide below.
Assigning Company Contribution to an employee
If you are regularly paying a company contribution to an employee, you can assign it to the specific employee(s) in their Pay Setup so that it can be calculated and added in each pay run.
Check out a quick demo video on Company Contributions in Reckon Payroll below -
This discussion has been closed.