Reckon Payroll App update v6.2.38 - Enhanced initial YTD, Termination lump sum payments 🆕📲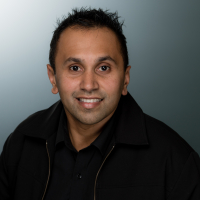 Rav
Administrator, Reckon Staff
Posts: 15,087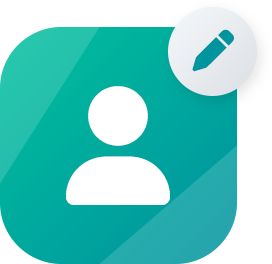 Community Manager
Reckon Payroll App update v6.2.38 🚀
Hi everyone!
The Reckon Payroll App has been updated to v6.2.38 which is now available for you to download from your Google Play Store or Apple App Store.
This update brings in some new enhancements, check out the details below!
Enhancements to employee Initial Year to Date screen 📅
We have added the STP Phase 2 reporting category in the initial Year To Date section in an employee's profile. This is to ensure the employee's YTD balances are associated to the correct STP Phase 2 reporting category.
Check out the video below for a quick demo -
Enhancements to termination lump sum payments 🙋‍♂️
The termination pay run has been updated in the Reckon Payroll app to allow you to select the relevant STP reporting categories for any Lump sum payments using the Schedule 7 tax table.
You will be able to select if the Annual Leave and Long Service balances are Lump sum A - T, Lump sum A - R, or Lump sum B, which will be included in the STP submission once you've switched to STP Phase 2. This will help to reduce the need for employers to provide an employment separation certificate to an employee.
Default Payment settings ⚙
The ability for you to create a new bank account and assign it as the default payment account has been added to the Reckon Payroll App.
Download the latest update from your app store below!
Android
Apple
Tagged:
This discussion has been closed.