🚨 IMPORTANT INFO - BAS W1 prefill & Salary Sacrifice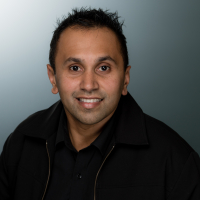 Rav
Administrator, Reckon Staff
Posts: 15,097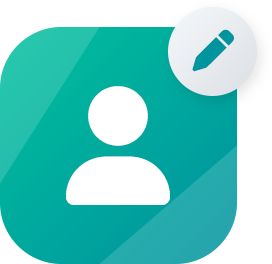 Community Manager
ℹ IMPORTANT INFO - BAS W1 Prefill & Salary Sacrifice
Hi everyone,
The ATO have started prefilling BAS from STP Phase 2 data however it has come to our attention that Reckon Accounts Desktop 2023 is not reducing the total gross by the salary sacrifice component and therefore the BAS prefill is showing the incorrect balance.
Example
Gross earnings: $1000.00 - Salary sacrifice: $200.00 = BAS W1 $800.00
Whereas the W1 prefill in Reckon Accounts will show $1000.00
What you currently need to do
The prefill amount is editable and the ATO advises to compare the prefilled amounts and to correct where it does not match your records. See information from the ATO in the screenshot below.
What is Reckon doing about it?
Our teams are reviewing this as we speak and working toward the best way of addressing the issue. More updates and information to follow as soon as possible and will be posted below.
We sincerely apologise for the confusion and inconvenience this may have caused. If you have any questions please don't hesitate to ask below.
Comments