Upgrading to Reckon Payroll from Reckon One 🚀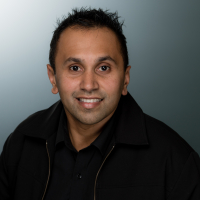 Rav
Administrator, Reckon Staff
Posts: 14,823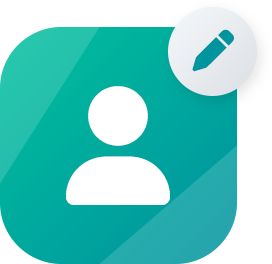 Community Manager
Upgrading to Reckon Payroll for your Reckon One book
Hi everyone!
We're really excited to share a new upgraded Reckon Payroll experience for our Reckon One payroll customers! 🆕✨
In this video, we'll give you a quick intro and overview of transitioning to the all-new Reckon Payroll experience for Reckon One! All of your existing data will seamlessly populate in the new experience, allowing them to dive right in without any hassle 😊
ℹ IMPORTANT INFO
As shown in the video, once you have selected the option to upgrade to Reckon Payroll by starting the STP Phase 2 Checklist, the existing payroll functionality in your Reckon One book will be disabled and Reckon Payroll will become main payroll experience.
📅 Upgrade to Reckon Payroll by 30 September
To remain compliant with ATO requirements, we strongly recommend you upgrade to Reckon Payroll and complete the STP Phase 2 checklist by 30 September 2023, as Reckon's STP Phase 2 deferral concludes on this date.
This discussion has been closed.