Overview of the Payroll Premier (desktop) upgrade to Reckon Payroll 🆙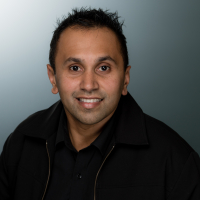 Rav
Administrator, Reckon Staff
Posts: 15,097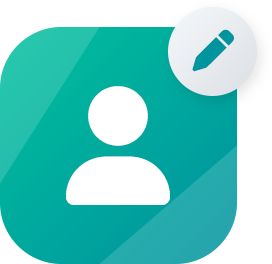 Community Manager
Payroll Premier Desktop upgrade to Reckon Payroll - An overview of the upgrade process 💥
Hi everyone!
We're really excited to upgrade our Payroll Premier desktop customers to the all-new Reckon Payroll experience!
A member of our team will be in touch for a chat about your requirements and setup a booking for your upgrade at a date & time convenient for you. When the time comes for your upgrade, one of our specialists will action your upgrade, ensure that Reckon Payroll is all up & running for you with your data and answer any questions you may have, all directly with you on a one-on-one level 😊
Just as an FYI to keep you in the loop, we've put together an article which I'll link below that provides an overview of the upgrade, how it works and specific details of the process. Check it out below!