⌛ Have you upgraded to STP Phase 2 yet? The clock is ticking.. make the switch by 30 September!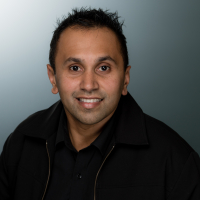 Rav
Administrator, Reckon Staff
Posts: 15,105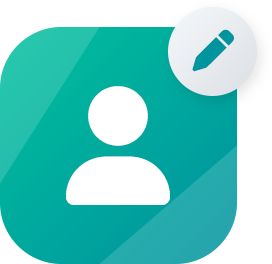 Community Manager
Are you a Reckon Accounts Desktop user? Don't forget to make the switch to STP Phase 2 before 30 September!
Over 68% of Reckon Accounts Desktop customers have successfully completed their upgrade to STP Phase 2. Its essential your business completes this transition by 30 September 2023 to remain compliant.
Don't worry though, its super easy to upgrade and make the switch in 3 easy steps if you haven't done so already.

1️⃣ Upgrade and install Reckon Accounts 2023
Reckon Accounts 2023 is STP Phase 2 ready! For more info on the 2023 edition, click HERE.

2️⃣ Prepare your data for STP Phase 2 with our Migration Assistant
The STP Phase 2 Migration Assistant is the easiest way to get your business ready for the switch to STP Phase 2 and it will step you through the employee information and payroll items you need to review and edit for STP Phase 2 compliance.
For more info on the Migration Assistant, visit - STP Phase 2 Migration Assistant for Reckon Accounts Desktop ℹ

3️⃣ That's it, you're ready!
Any pay runs you create in Reckon Accounts 2023 Desktop will be created and submitted under STP Phase 2 requirements.
For more information on Reckon Accounts 2023 Desktop and STP Phase 2 check out our Frequently Asked Questions (FAQ) and webinar linked below -
Upgrading to Reckon Accounts Desktop 2023 - Frequently Asked Questions ✔