Reports showing YTD totals (including those manually entered in at migration)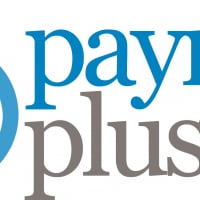 Kali
Member
Posts: 327
✭✭✭
How do we keep track of YTD totals? I can't find an equivalent report to the 'monthly reconciliation' report that Payroll Premier had?
Even a pays report would suffice; however, it doesn't appear to include YTD figures only the wages you have processed since rolling over - which is obviously not very helpful. We need to be able to run a report that shows YTD totals (including those entered manually).
Surely there's a standard report that shows YTD totals (gross, PAYG, super etc) @Rav?
Answers