Double time calculation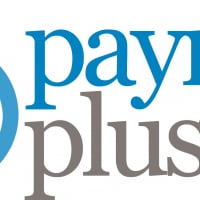 Kali
Member
Posts: 327
✭✭✭
Hi Rav,
The rate showing on the left of the multiplier should that be the rate inclusive of the multiplier or the base rate (before being multiplied) for penalty rates?
It would make sense to me to be the actual rate that is to be paid i.e. $54.52 for double time ($27.26 * 2).
However, when you look at the bottom calculation circled in red; the calculation is not correct:
$54.52 * 5.5 = $299.86 not $599.72.
It's effectively applying the multiplier twice.
If I manually change the rate to the base rate of $27.26 it calculates correctly; however, I wouldn't have thought you should have to override this figure each time you pay double time?
It's set-up correctly in their employee profile?
Comments