The Reckon Payroll App is now available for Payroll Premier users upgraded to Reckon Payroll! 📱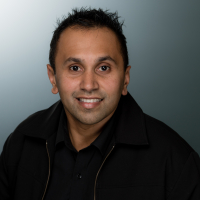 Rav
Administrator, Reckon Staff
Posts: 15,092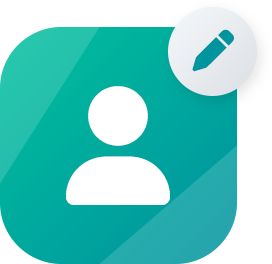 Community Manager
We're excited to announce Payroll Premier users who have upgraded to Reckon Payroll can now access Reckon Payroll from your mobile, with our free companion app! 
Process pay runs, manage leave and STP reporting from your smartphone. All your data syncs seamlessly across devices, giving you the ultimate flexibility to manage your payroll from anywhere.
Get Reckon Payroll on your mobile
Download the app from the Apple or Google Play Stores below or search Reckon Payroll in the app stores.
Simply select the 'Sign in' option and use the same username and password as your Reckon Portal account.
The best part is, the Reckon Payroll mobile companion app is included in your current subscription so there is no additional cost to download and use the app!
Click here to download the Reckon Payroll App 📲⬇️
ℹ️ Note: If you currently sign in to the Reckon Portal using SSO (Google or Office 365), please check out our article for information - I have a Google or Office 365 login, how do I access the Reckon Payroll App? 📱
This discussion has been closed.