I have a Google or Office 365 login, how do I access the Reckon Payroll App? 📱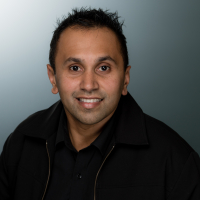 Rav
Administrator, Reckon Staff
Posts: 15,087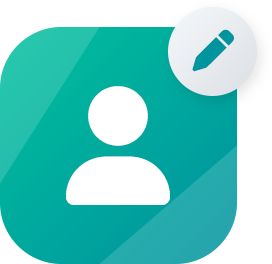 Community Manager
Changing your Reckon Portal login from SSO to a regular login
The Reckon Portal currently supports both Microsoft Office 365 and Google single sign on (SSO) login. This is convenient as you don't have to deal with entering an email address and password combination. However using an SSO login can restrict you from logging into our mobile apps as the Reckon Payroll App, Reckon Invoices App and Reckon Mate app currently do not support login via SSO (Google or Office 365).
Don't worry though, changing your account from an SSO login to a 'regular' email address & password-type login is super easy!
1️⃣
Login to the Reckon Portal with your current Google or Microsoft 365 login.
2️⃣
Click the Profile icon in the top right corner
3️⃣
⚠️🚨 Please note: Its important to understand at this point that changing your login type from an SSO type to a regular email address & password-type login is irreversible ie. you cannot switch back to an SSO login. 🚨⚠️
Click the Revoke SSO button.
(This button will only appear if you have logged in with either a Google or Microsoft Office 365 login.)
4️⃣
Read and acknowledge the warning message that advises you this change is irreversible. Click Yes to continue or Cancel if you've changed your mind and wish to keep using a Single Sign On (SSO).
5️⃣
Once you have clicked Yes to the message above, your account will be switched to a regular username and password-type login. A password reset email will be sent to your email address so you can set a password on your account.
That's it! After you have setup your password, the next time you login to the Reckon Portal or our mobile apps, please enter your email address and password to login.
This discussion has been closed.