Reckon Accounts Hosted - File Server FSS05 login issue (17 January 2019)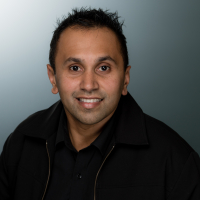 Rav
Administrator
Posts: 10,925
Administrator
Hi everyone,
We're currently investigating issues affecting file server FSS05.

Early indication suggests users connected to this server will be experiencing issues logging in to the Reckon Accounts Hosted service.

We've got the team working on this at the highest priority and sincerely apologise for any inconvenience caused.

More info to follow.