RECKON ONE - How do I download my Reckon One subscription invoice?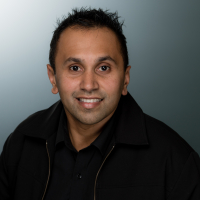 Rav
Administrator
Posts: 10,775
Administrator
Hi everyone,
If you're unsure on how to access your monthly subscription invoice for your Reckon One services, this post will outline the easy process to do so.
Please follow the steps below to download the latest tax invoice for your
Reckon One
subscription.
Navigate to the 'Billing' area (Company > Billing)
Select the 'View Invoice' button next to your Book and subscription details
If we can be of further assistance please do nothesitate to contact us on 1300 RKN ONE