How to create invoice layout in Reckon Accounts Hosted similar to Reckon One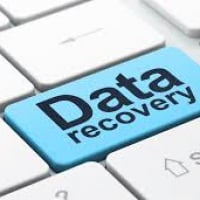 Datarec_ReckonLtd
Reckon Staff
Posts: 982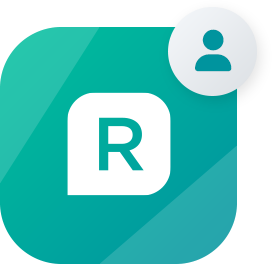 Reckon One has a few invoice template layouts
The Reckon Accounts Hosted platform has a Layout Designer which is much more powerful and flexible than what is currently available for Reckon One. It can do more than just change fonts, colours and add logos.
The Layout Designer allows for customisation of the invoice with movable data field and labels.
You can only import a template style that has been created using the Reckon Accounts software.
For more information:
Click on the 
Help 
menu
Select 
Reckon Accounts Help
In the 
Index
, use the keywords "customising forms" or In the 
Search 
tab, use the keywords "Layout Designer"
To edit a template:
Click on the 
Lists 
menu
Select 
Templates
Use the mouse right-click on a specific template to bring up the context menu, then select 
Edit Template
Click on the 
Additional Customisation
 or the 
Layout Designer 
buttons.
There you can make changes to the existing template styles and make it look similar to the Reckon One layout if you prefer by rearranging the data fields and removing borders and changing fonts and alignments.
If you want to export templates from one data file to be imported into another data file:
KB - Exporting and importing your invoice and other templates from one file to another in Reckon Accounts
Regards,
Data Recovery Team
Tagged: