IMPORTANT INFORMATION FOR OUR RECKON USERS REGARDING SINGLE TOUCH PAYROLL PHASE 2

Click your respective product link below to learn more.

VIDEO: JobKeeper 2.0 with Reckon One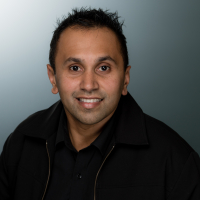 Rav
Administrator
Posts: 11,789
Community Manager
JobKeeper 2.0 with Reckon One
Hi everyone,
This video will outline the steps you need to take in Reckon One for your payroll processing to comply with the changes in JobKeeper 2.0 (also known as JobKeeper Extension or JobKeeper 2.1).
This video assumes you are aware of the changes with the JobKeeper 2.0 programme.
For more info on JobKeeper with Reckon software, please visit our Help site here -
Tagged: