How to set Inventory Reorder Point and display reminders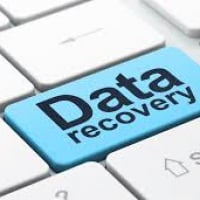 Data Rec
Reckon Staff
Posts: 796
✭✭✭
For each item you can set a re-order point.
There is a report "Inventory Status by Item" that would show al list of all the items on hand quantities and re-order point.
You can also enable the Preference setting to display the Reminders (Click on Edit | Preferences)
Then go to the "Company Preferences" tab where you can set the "Inventory to Reorder" to display the Reminder List as a summary or show it in detail (enable Show List to see full details).
By clicking the Help menu and then Reckon Accounts Help you can search for topics such as "reorder point" for more info.